Namaste
Welcome to Quiet Karma.
This site is for you, the spiritual seeker.
Yoga philosophers have shown the way to perfect
inner peace, love, and joy. Anyone of any religious
or philosophical background can experience
that perfection.
Quiet Karma offers inspiration, resources,
and guidance for those who wish to explore
yoga as a spiritual path.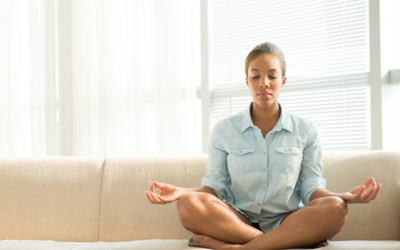 Yoga and meditation are often recommended for managing stress, as seen in "Coping with Coronavirus Anxiety," an article published by Harvard Medical School. Yoga teaches us how to be mindful, aware of our thoughts. Our meditation practice boosts the mental...
read more