Namaste
Welcome to Quiet Karma.
This site is for you, the spiritual seeker.
Yoga philosophers have shown the way to perfect
inner peace, love, and joy. Anyone of any religious
or philosophical background can experience
that perfection.
Quiet Karma offers inspiration, resources,
and guidance for those who wish to explore
yoga as a spiritual path.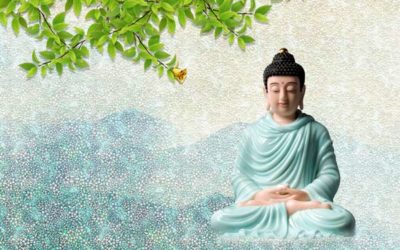 Our home lost power several times last year. Everything running on electricity stopped working, and the house became eerily quiet. When the power outages were lengthy, I began to appreciate the silence. Then I wondered, "What would happen if I could as easily switch...
read more