Namaste
Welcome to Quiet Karma.
This site is for you, the spiritual seeker.
Yoga philosophers have shown the way to perfect
inner peace, love, and joy. Anyone of any religious
or philosophical background can experience
that perfection.
Quiet Karma offers inspiration, resources,
and guidance for those who wish to explore
yoga as a spiritual path.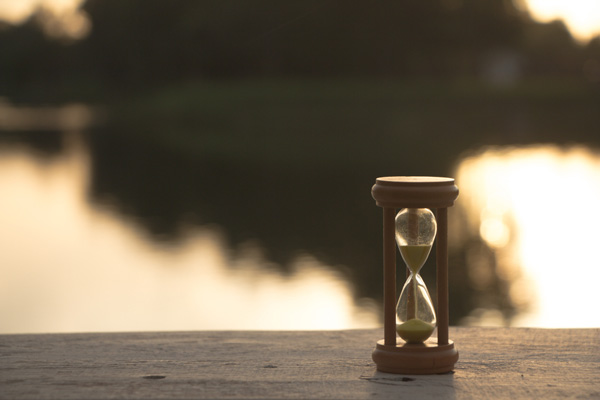 Meditators know that every minute spent in practice is meaningful. Each moment takes us one step closer to our goal. No effort is ever wasted. That's why we stay alert and watch for opportunities. Has this ever happened to you? You're in the middle of a...
read more