Namaste
Welcome to Quiet Karma.
This site is for you, the spiritual seeker.
Yoga philosophers have shown the way to perfect
inner peace, love, and joy. Anyone of any religious
or philosophical background can experience
that perfection.
Quiet Karma offers inspiration, resources,
and guidance for those who wish to explore
yoga as a spiritual path.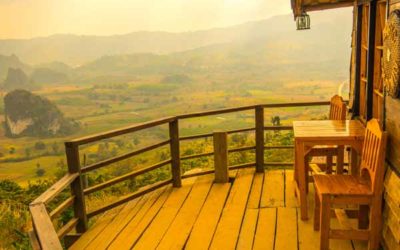 The winter months are behind us now. The days are growing longer and warmer. Winters have a quiet feeling, while nature rests. But spring inspires us to get moving again. There is increased energy in the longer hours of daylight. And we start to think about...
read more