Namaste
Welcome to Quiet Karma.
This site is for you, the spiritual seeker.
Yoga philosophers have shown the way to perfect
inner peace, love, and joy. Anyone of any religious
or philosophical background can experience
that perfection.
Quiet Karma offers inspiration, resources,
and guidance for those who wish to explore
yoga as a spiritual path.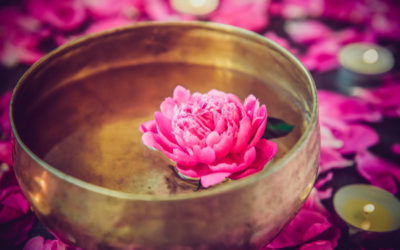 Scott Bolzan experienced a rare form of amnesia. As a retired football player he'd experienced many falls on the playing field. But a slip and fall in a public bathroom was the one that changed his life forever. The accident caused bleeding in his brain,...
read more