Namaste
Welcome to Quiet Karma.
This site is for you, the spiritual seeker.
Yoga philosophers have shown the way to perfect
inner peace, love, and joy. Anyone of any religious
or philosophical background can experience
that perfection.
Quiet Karma offers inspiration, resources,
and guidance for those who wish to explore
yoga as a spiritual path.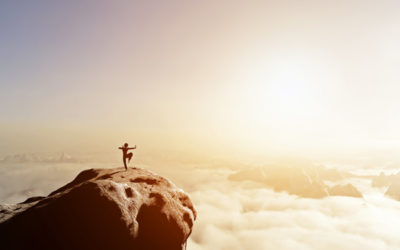 Yogis know that our practices—spiritual, mental, or physical—are most effective when done every day. But how do we keep up such an exacting commitment? The answer: we must develop the desire and the power needed to succeed—willpower. "Where there's a will, there's a...
read more