Namaste
Welcome to Quiet Karma.
This site is for you, the spiritual seeker.
Yoga philosophers have shown the way to perfect
inner peace, love, and joy. Anyone of any religious
or philosophical background can experience
that perfection.
Quiet Karma offers inspiration, resources,
and guidance for those who wish to explore
yoga as a spiritual path.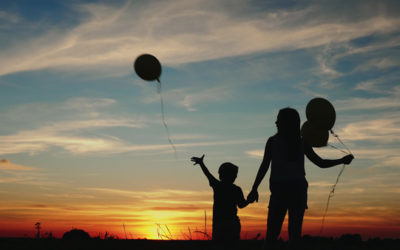 You might be familiar with the story of Gautama Buddha. Born a prince, he grew up protected within palace walls. Young Prince Gautama knew nothing of the realities faced by the common people. One day, out of curiosity, he wanted to see what lay outside his...
read more