Namaste
Welcome to Quiet Karma.
This site is for you, the spiritual seeker.
Yoga philosophers have shown the way to perfect
inner peace, love, and joy. Anyone of any religious
or philosophical background can experience
that perfection.
Quiet Karma offers inspiration, resources,
and guidance for those who wish to explore
yoga as a spiritual path.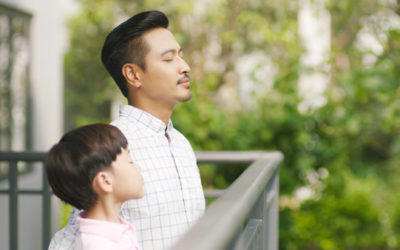 Simple Breath Work for Stressful Times Caring for ourselves—body, mind, and spirit—might be more challenging these days. We're all feeling the effects of social distancing and the change to our routines. Meditation helps us relax and see situations from various,...
read more